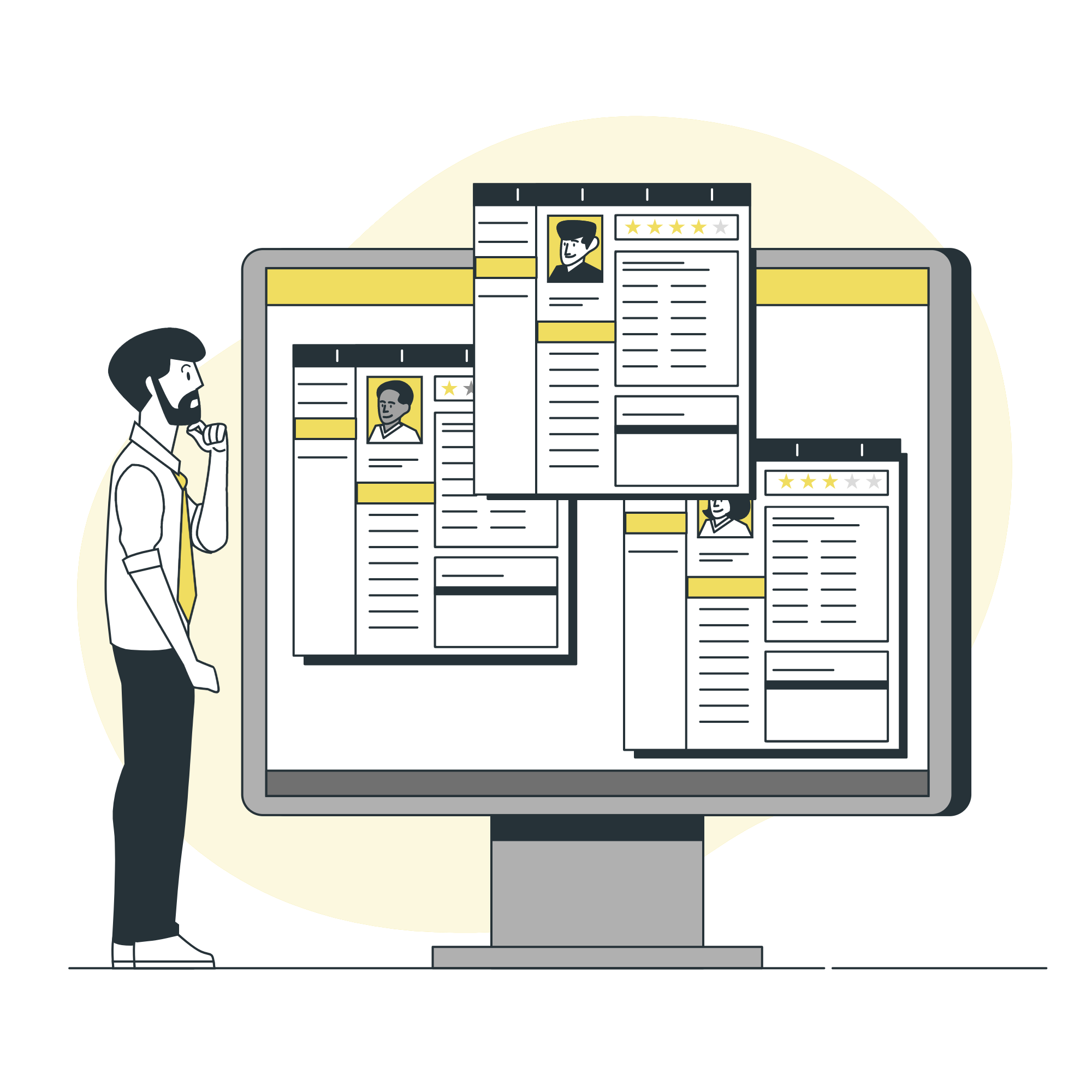 Source and Hire Talent Anywhere In The World...
RECRUIT TODAY,
DON'T PAY UNTIL
2023!
Start filling your open positions before the busy hiring season, For a limited time, postpone your payment until January 2023!
Stop Wasting Time & Money With The Risk Of...
Hiring By Yourself or With Traditional Methods!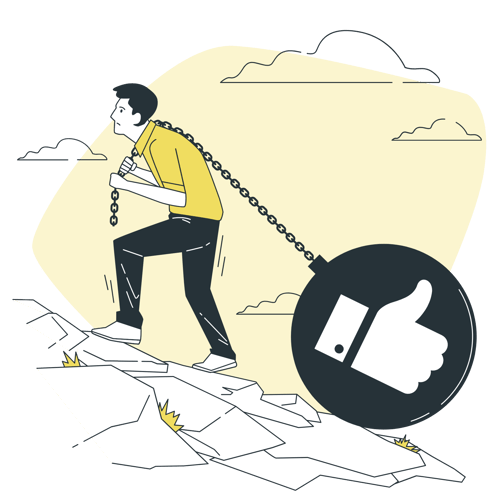 You've dealt with the pain of trying to find top talent for far too long! The stresses of filling open positions in your company without the resources, connections, and access to hidden talent pools have put you in a predicament no company wants to be in.
You're looking for ways to speed up your processes to find and hire talent in cost-effective ways, but the solution of obtaining all three of these at the same time just appears impossible...
You've probably turned to traditional recruiting agencies to at least try to attain the top talent, but your checkbook isn't happy with the high contingency costs associated with these traditional services. You feel like that deal has cost you an arm and a leg, if not more... You've tried to find the secret to recruiting top talent fast and cheap, but nothing has seemed to work thus far.
Are You Really Going to...
let hiring and the daily demands get in the way of your best quarter in 2022?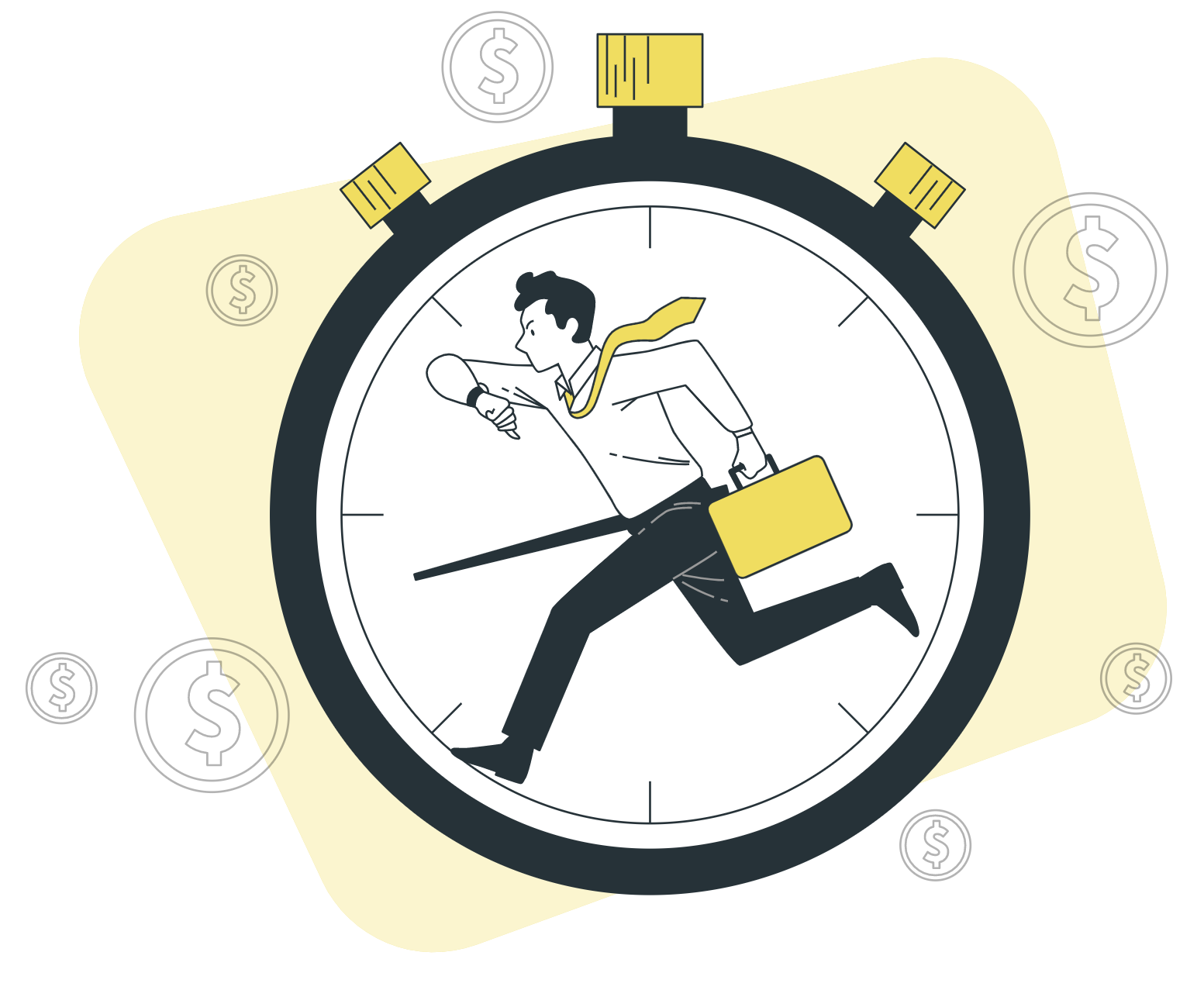 OBSTACLES IN YOUR WAY
As the U.S. emerges from the global pandemic, the demand for candidates to fill open positions has skyrocketed. The U.S. markets remain hot; there are two open positions for every qualified candidate. This labor shortage has led companies to either pay more for U.S.-based employees or look outside the US for candidates.
LACK OF TIME, LACK OF MONEY, AND LACK OF KNOWLEDGE
Even if you're looking outside the U.S. for candidates, you may be overwhelmed by the complexity of forming a legal entity, building a remote team, and formally hiring people in other countries.
WE WERE ONCE IN THIS VERY POSITION
Even considering these hurdles, the desire to look beyond borders for affordable, qualified, and available human capital has never been greater. We too found that traditional methods didn't work as efficiently and effectively as they could, leaving us trapped and frustrated, searching for the golden goose, the answer to these problems...
Then we discovered the secret to success...
Unique organizations have emerged to help companies like yours easily (and legally!) employ people in other countries. These firms specialize in delivering payroll, benefits, taxes, and compliance so that client organizations can scale their human capital outside of the U.S.
Our founders have built a model that makes this approach to human capital as fast, high-quality, and cost-effective as possible. With our combined recruiting solutions, you can tap into hidden pools of top talent at a lower price than any typical recruiting agency can deliver...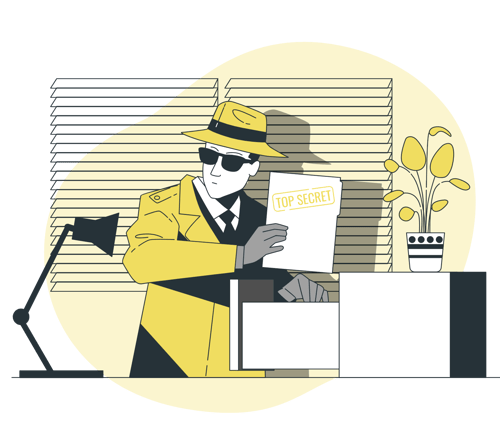 All this pain and suffering to hire — and now it's our greatest strength!
We realized the need for a shift in the market, and thus our mission: Help companies like yours tap into fast, cost-effective, and global recruiting solutions to grow more rapidly than you could on your own.
This is YOUR Hiring & Recruiting Solution
to efficiently find and hire talent ANYWHERE in the world...
Unlike businesses that simply handle international hiring compliance,
IsoTalent is a full-service, global recruiting and employment firm. We help your business grow faster and more efficiently by filling open positions with highly qualified workers from local and international markets — finding and recommending candidates for clients to interview based on detailed job requirements. As the client, you make the final decision on which highly qualified candidates to add to your team.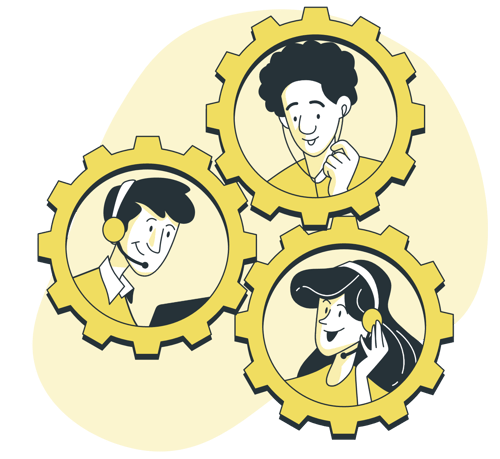 The IsoTalent Team
As the industry's ONLY full-service global EOR provider, IsoTalent can find and hire employees to augment a company's workforce, whether down the street or across the world.
Our seasoned recruiters leverage global connections and database expertise to find, recommend, and hire the best candidates for your open positions. Utilizing our non-traditional model allows you to outsource recruiting in a better way that lets you focus on what really matters this season: YOUR TEAM.
Here's your chance to learn more about our model and special holiday promotion. Schedule a FREE discovery call to get started...
For a Limited Time, we're giving companies the opportunity to...
START RECRUITING TODAY, PAY LATER IN 2023!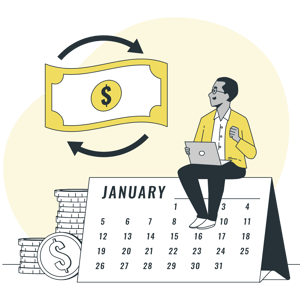 We want our results to speak for themselves: Get started on filling all your open positions, and don't worry about paying until Q1 of next year. For a limited time, postpone your payment period till after this season's holidays into January 2023.
When working with our recruiters, you'll simply determine the types of skills you need to hire, and we'll do the rest. We understand your needs explicitly, then work to find the exact candidates to fit those requirements. We have compliance experts in every continent to ensure we follow all the right steps for you. We never outsource our recruiting and hiring processes to a third party.
Imagine What It'd Be Like Tapping Into Top Talent —
Faster and Cheaper Than with a Traditional Agency?
There are countless benefits to our unique recruiting and hiring model. IsoTalent is led by industry veterans with domain expertise in global recruiting, startup growth, sales, marketing, and even more!
Stop worrying about finding and hiring talent. Instead, turn your focus to training your new employees, expand your operations into any region of the world, and hitting your end-of-year goals.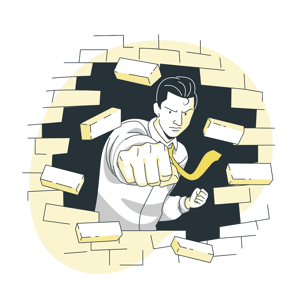 Break Down Barriers By Automating Your Recruiting and Hiring To Focus On What's Important: YOUR TEAM.
Just think about the...
Thousands of Hours & Dollars You'll Save!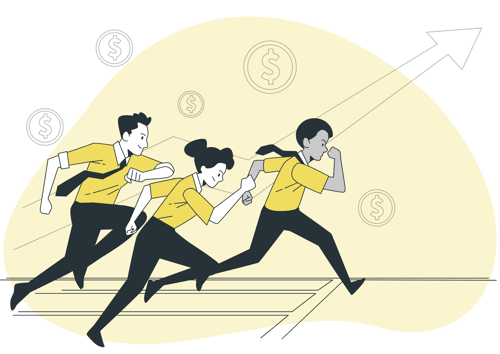 How amazing it would be to have all of these perks, and even more, without wasting time or money just to find the best person to fill the open position?! Whether you want to stay locally or tap into a greater workforce diversity and inclusiveness by going international, you'll save THOUSANDS when working with IsoTalent.
With IsoTalent, a company can expand into other countries without spending the time and money to establish a local entity, find candidates, set up cross-border payroll and benefits, and navigate international compliance. Broadening your employee skillsets and viewpoints!
However, this deal to start your recruiting and hiring now (and not have to pay until 2023) won't last for long...
So, Don't Miss out on our Limited-Time Offer...
START RECRUITING TODAY,
DON'T PAY FOR SERVICES UNTIL 2023!
Hiring our global recruiting and employment firm will help you efficiently fill their open positions with highly qualified workers in 150+ countries.