The Ultimate Onboarding Workbook to Support Your New Hires
In 2019, Forbes reported that staff turnover within the first 45 days of onboarding could reach as high as 20%.
According to a study conducted by BambooHR, 31% of people reported leaving a job within the first six months of working for a company. 68% of those people stated that they left within the first three months.
What is your team doing to invest in the success of new hires? Access the full interactive eBook to get started.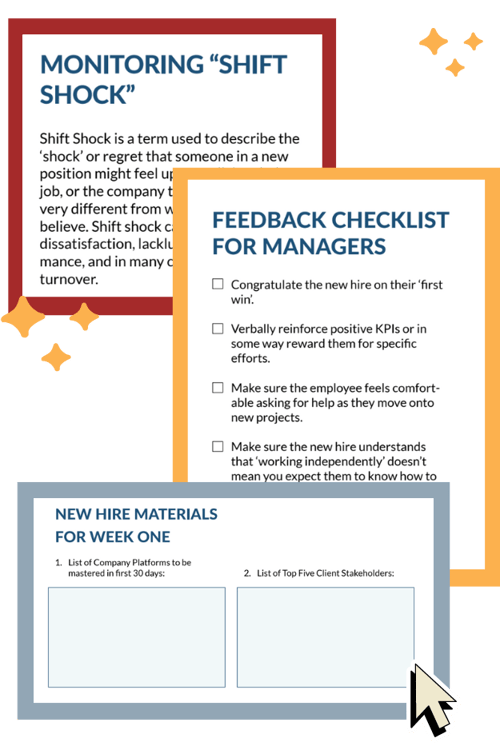 We're Changing Everything You Know About Outsourced Recruiting!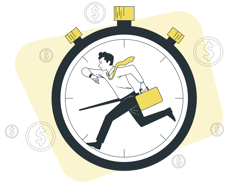 Need to hire fast and keep costs low?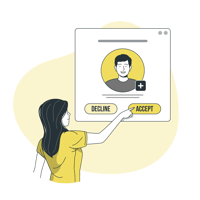 Struggling to attract and retain high-quality job candidates?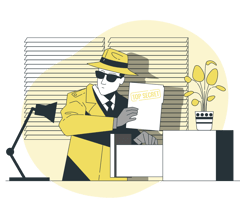 Fed up with traditional recruiting agencies charging high contingency and commission fees?
Here's What Our Clients Have To Say...
"[We've] been working with IsoTalent for over a year. They have great service and have been very responsive to our needs. We have had some fantastic hires. Thanks for your partnership!"
- Tracy Hillstrom
"IsoTalent has deep relationships in the tech industry that allow them to source the right candidates. The team takes the time to understand the technical and cultural needs of our roles and help us find the ideal candidate."
- Mike Olson
"I work at a venture capital firm [and] we've been using IsoTalent to recruit for our companies. We've had unanimously positive feedback from our portfolio companies. IsoTalent is a major element of our value add. 5 stars for sure!"
- David Frazier
Built For Your Growth
Efficient + Affordable Recruiting Services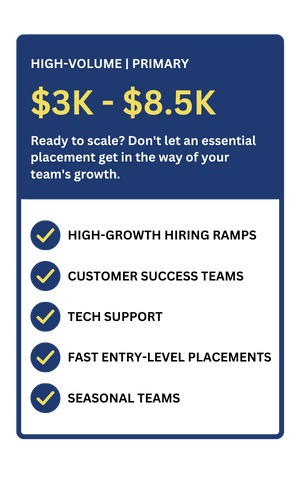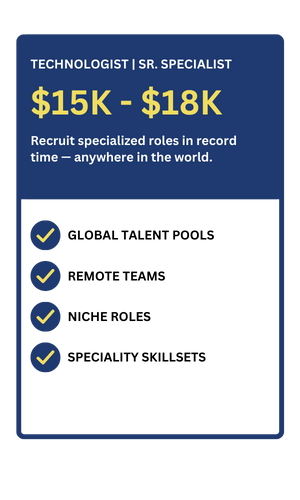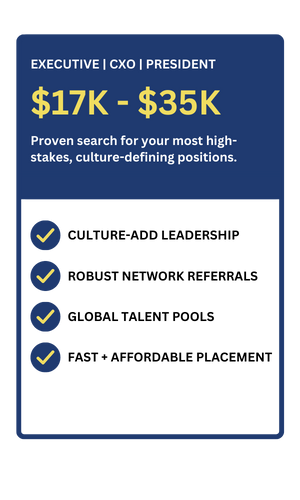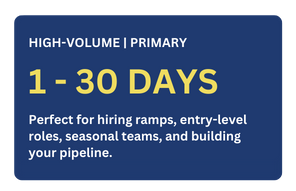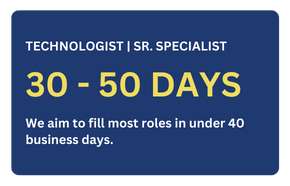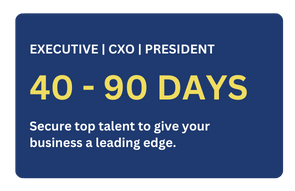 Recruiting That Works For You!
Learn More About Our Pricing, Global EOR, and Recruiting Innovations.
How is the IsoTalent model different from other recruiting agencies?
IsoTalent is the industry's only full-service, commission-free, and truly global recruiting solution. We affordable flexible and affordable pricing (hourly rates, pay as you go), a global employer of record for international hiring (EOR), and an on-demand service (turn us on when you need recruiting, turn us off when you don't). We're built for effortless, affordable integration into your long-term human capital strategy.
Can IsoTalent be used for other recruiting projects?
Yes, we can be hired as your "recruiting co-pilot." Use our hourly-rate solutions to prep for hiring ramps, screen resumes, and organize workflows. Because we're not motivated by traditional placement commissions, we can help with all kinds of recruiting activities.
How do I hire global candidates with IsoTalent?
We offer a full-service employer of record (EOR) solution. This means we are the only global agency that can both recruit and legally hire employees worldwide on your behalf. Leverage this service to add diverse employees to your distributed teams... Remote technologist roles, international sales reps, and top global leadership are all within reach.
What are the benefits of hiring internationally?
Expanding your recruiting globally has a host of benefits.
First, it opens up your candidate pools, which is especially valuable in a competitive hiring market. With a global recruiting and EOR service, you can add top talent to your distributed team from over 150 countries.
Hiring globally is also a financially viable solution. You can expand your team while reducing payroll costs.
International candidates also help to strengthen your team's diversity and performance. You can source specialized skillsets, global expertise, and culture-add ethics to develop your distributed and global presence.
What technology does IsoTalent use?
We use our proprietary recruiting platform, IsoConnect, to manage projects, organize workflows, track candidates, and collaborate with your team. Our technology enables us to find and qualify candidates in record time, which passes savings on to your organization.
Our internal team has a combined LinkedIn network of over 500k connections. We recruit both passive and active candidates through our software, extensive recruiting network, proven search techniques, and a stockpile of professional tools and resources.
How does billing work with IsoTalent?
Clients are billed biweekly as part of our "pay as you go" pricing model. Our team works to keep projects in line with target benchmarks to ensure there are no surprises. Each client is assigned an Account Manager to help communicate progress, track pricing, and calibrate projects as they move forward.
Would you tell us if the role we need is going to be especially hard to find?
Yes. Our recruiters are incentivized by a "time to fill" metric. We want our average time-to-fill to go down, not up, so we keep tabs on as many outliers as we can. We remain in close contact with you to discuss progress, anticipate roadblocks, and drive the success of your hires. If we sense there is a serious roadblock to progress, we'll set a meeting to strategize and discuss the next steps.